In our hearts of hearts, we're scientists. We believe in facts, figures, and proven results. We also believe in social justice, democracy, and using science to make the world a better place.
We have developed a way to produce and re-create fats and oils in a vegan, sustainable way. It's the same type of fats that plants and animals produce—but made without agriculture.
Our mission is to help create a world where everyone can eat delicious and nutritious food without destroying the planet in the process. Our contribution is fats and oils. For now.
Green-On is run by a knowledgeable team with many years of experience and we would love to talk to you about how alternative fats and oils can make an impact for your business.
CBDO
PhD, Organic chemistry
10 years of organic chemistry
10 years of business development

Are you a food producer or other type of business that wants to replace your palm oil, coconut oil or dairy products with only the most sustainable fats and oils? As a B2B ingredient company, we are available for co-development together with you.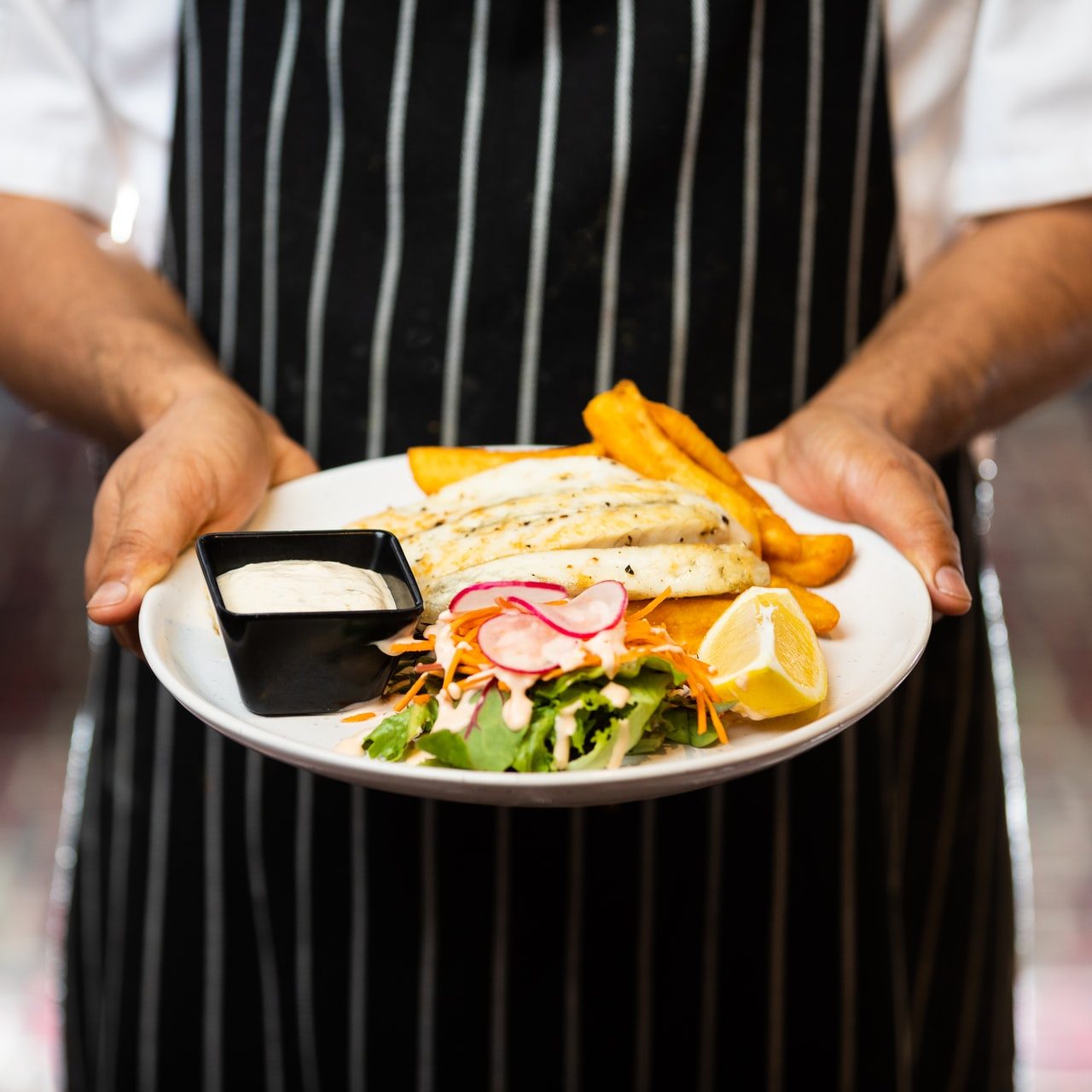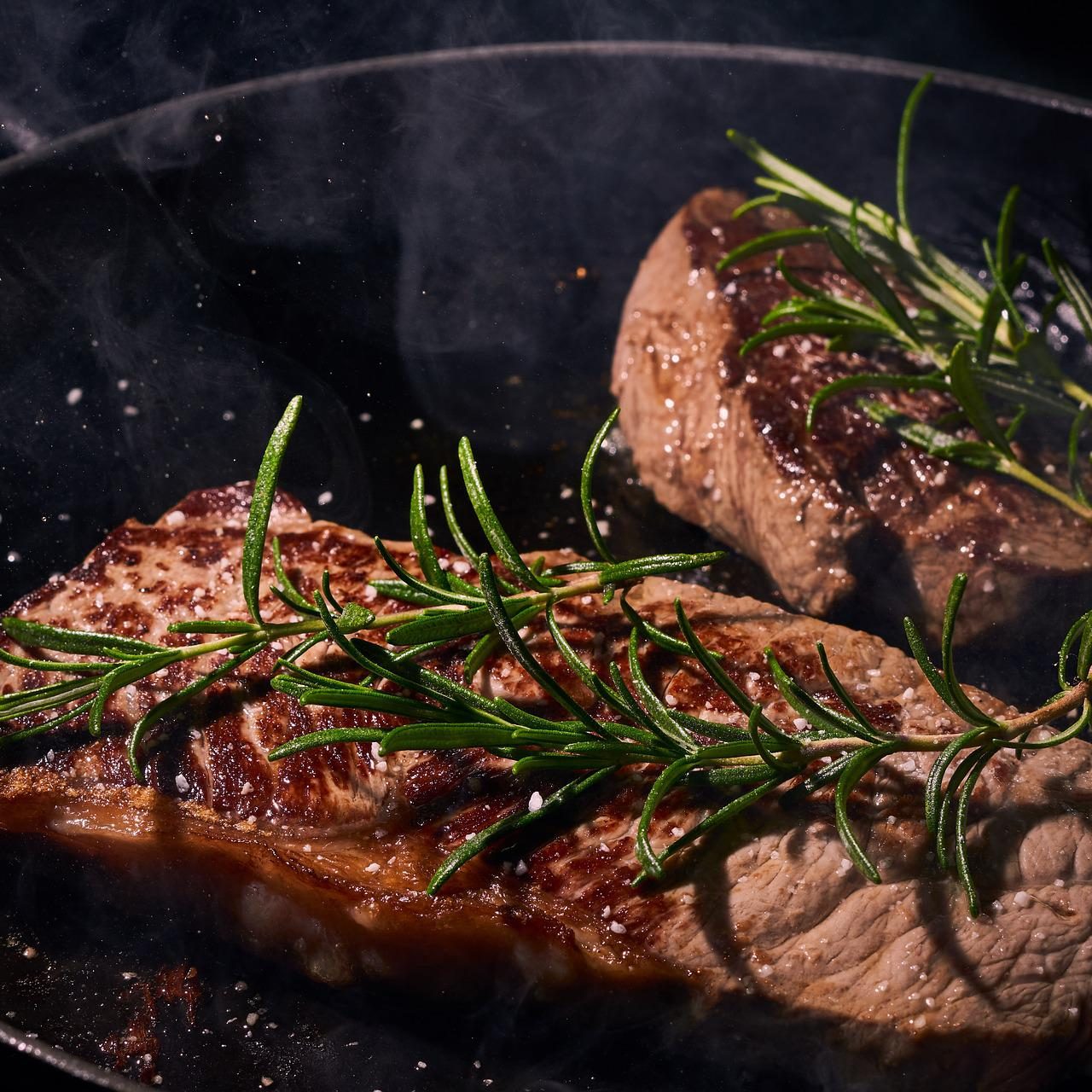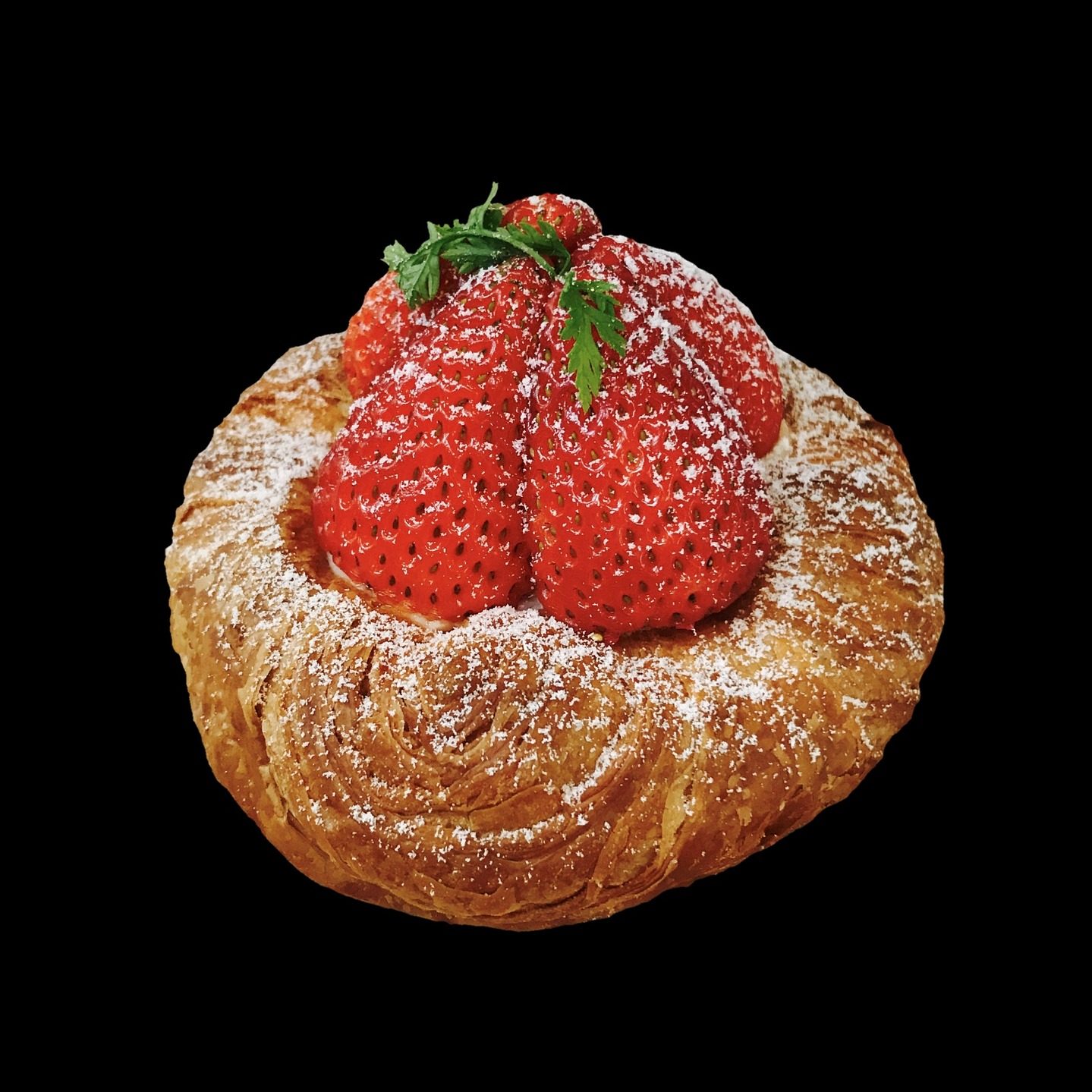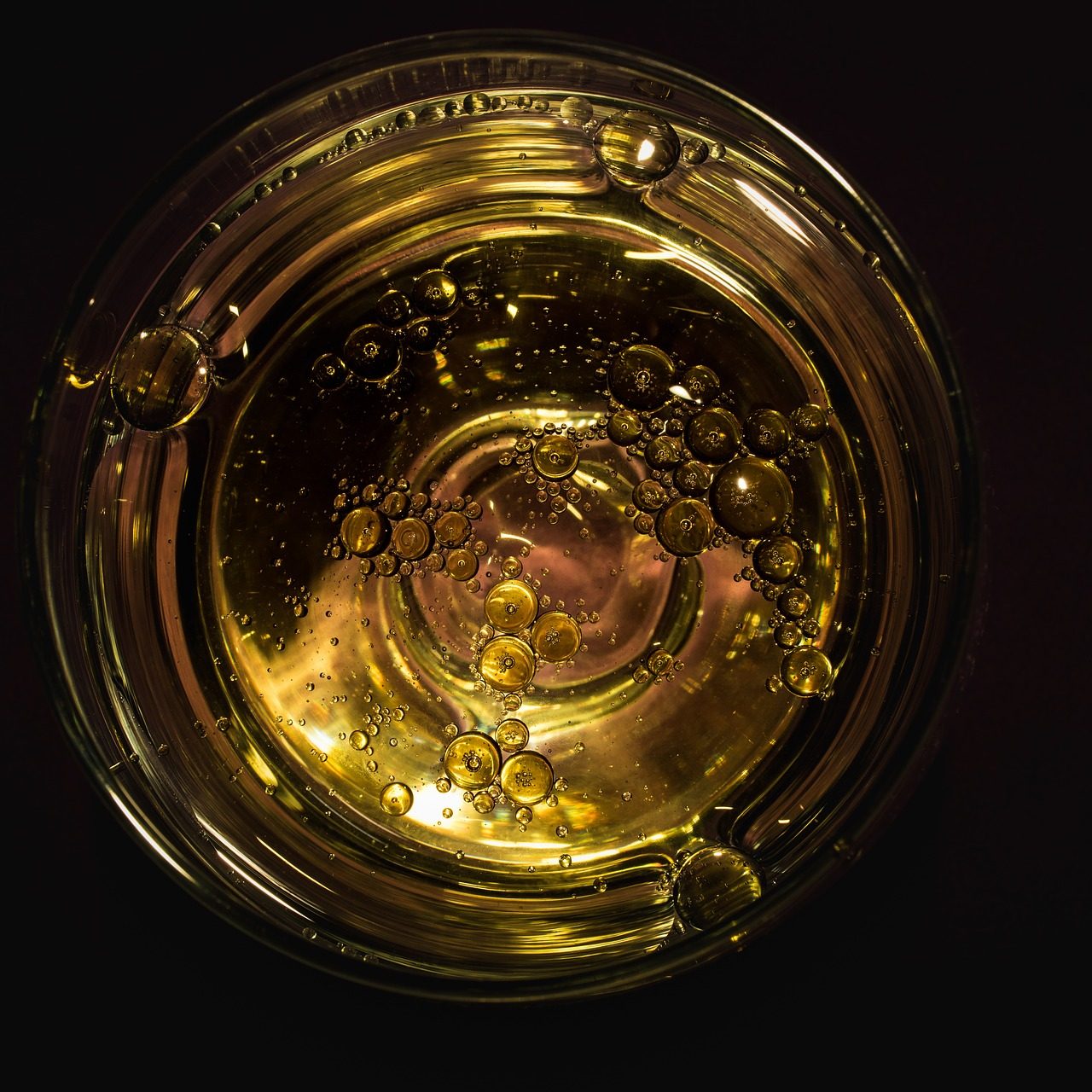 Oils & Fats for Other Products
Saving the world is something we do together. Thank you to our partners and benefactors who believe in our vision for a more sustainable food industry.
Want to know more about Green-On and report about it? Great! Email info@green-on.se and let us know how we can help. For a quicker turnaround, use the subject line: Media Query
Green-On in new partnerships to create sustainable food for the future. The Sweden-based foodtech company Green-On announces two new partners…
Swedish state news media outlet SVT reports about Green-On (includes video): - In leaves, the plant uses chemical reactions to…
Food Planet Prize has written an article about Green-On: Production of foodstuffs using this process can replace part of today's…
Portrait images should be credited Marcus Holm/AmplifyPhoto. Please let us know if you need higher resolution images or an .eps logotype.